My name is Neysa, I has alot of nicknames. So call me whatever you like. Lol
I'm 19 & I just like to have fun!
Don't be afraid to talk to me..I might bite a little but not hard!

My bunny! He's mean..lol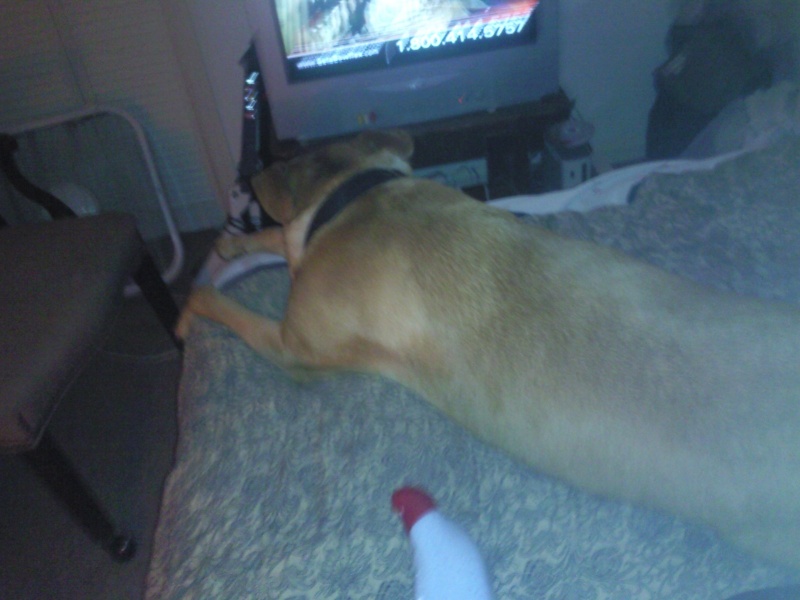 That's my baby Jewel! :]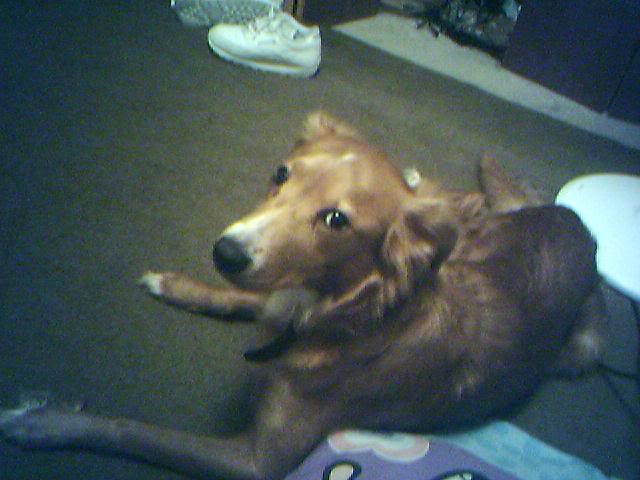 This is Nikki, she is 14 y/o.
Okay human pics!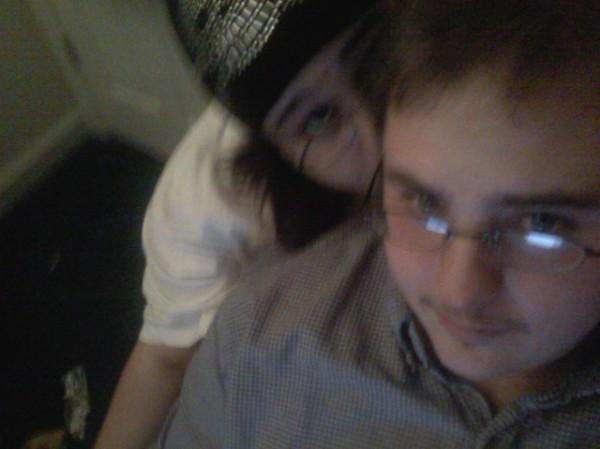 Me & My boo.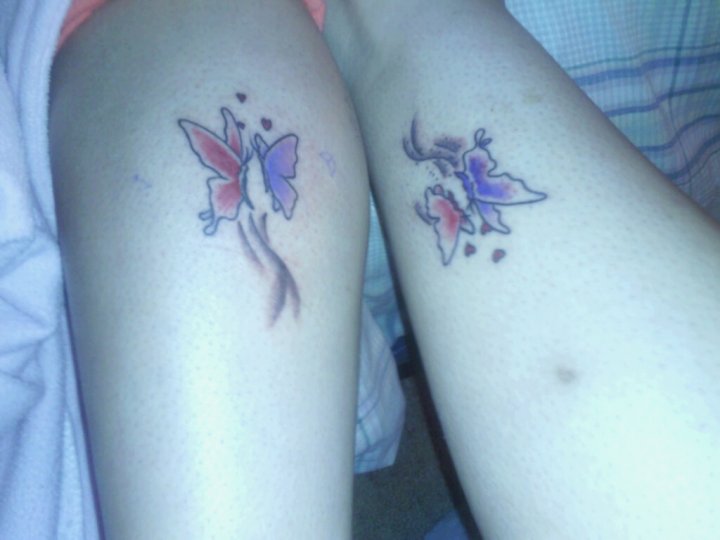 Matching tattoos..My leg is on the right lol
My boo!<3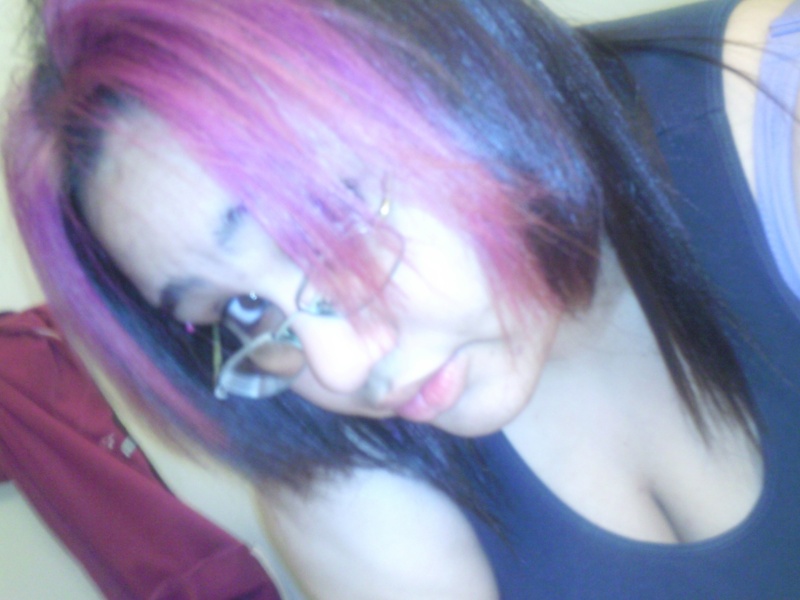 Me..ugh..lol
Me..again..
Anywho..I'll post more when I have more!


Last edited by IzzyB on Fri Apr 16, 2010 7:49 pm; edited 1 time in total